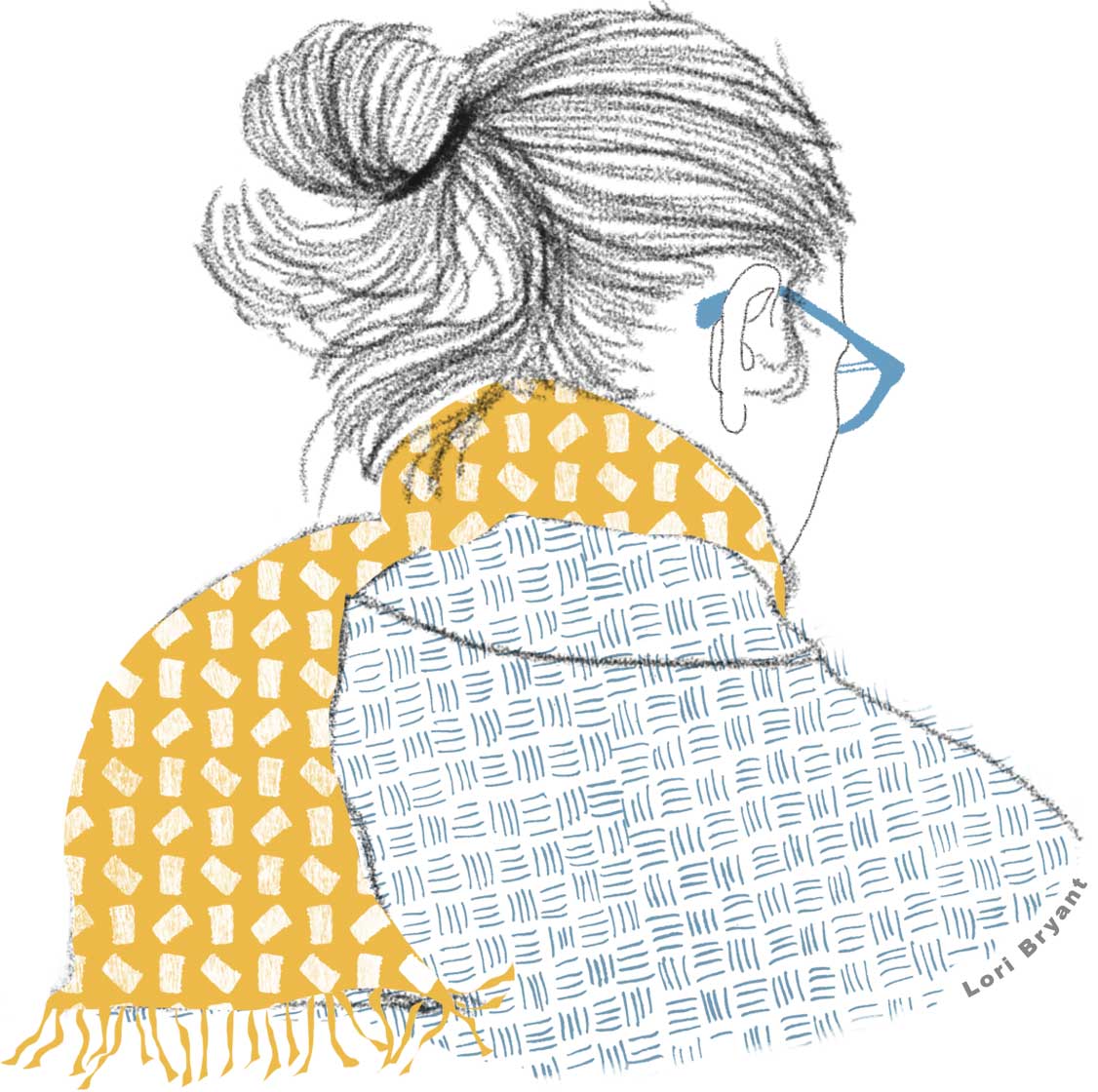 This website is a combination of past achievements, new beginnings, and future goals. It is dedicated to the notion that a creative life is filled with FRUITFUL PLAY.
I began my artistic pursuits at the Maryland Institute College of Art where I studied painting, printmaking, and sculpture. I have enjoyed illustrating children's books for over 20 years and feel grateful for an expressive outlet that is also a positive resource for kids. I aspire to create books that merge words and art into a seamless adventure and teach via exploration and discovery. Most of all, I love the process of writing, tweaking, sketching, and distilling until a picture book is elevated into a timeless treasure.
Proud member of SCBWI.
Thank you for visiting my website,
~ Laura J. Bryant, also known as Lori Bryant
Kirkus Reviews
This Little Pup ~ STARRED review
Moonbeam Children's Book Award
If You Were My Baby A Wildlife Lullaby ~ Gold
Next Generation Indie Book Award
Jo MacDonald Had a Garden ~ Finalist
IRA & CBC Children's Choice Award
Purple Dragonfly Book Award
Jo MacDonald Saw a Pond ~ 1st Place
Jo MacDonald Had a Garden ~ 1st Place
National Parenting Publications Award
If You Were My Baby A Wildlife Lullaby ~ Honors
Jo MacDonald Saw a Pond ~ Gold
Mom's Choice Awards
If You Were My Baby A Wildlife Lullaby ~ Gold
Jo MacDonald Saw a Pond ~ Gold
Jo MacDonald Hiked in the Woods ~ Gold
Bank Street College: A Best Children's Book of the Year
Where Fish Go in Winter and Other Great Mysteries
If You Were My Baby A Wildlife Lullaby
A Fairy in a Dairy
ALA Top Ten Picks for Early Readers
Where Fish Go in Winter and Other Great Mysteries
CBA Top Ten List
God Gave Us You
God Gave Us Two